Blog Success Coaching
The most comprehensive coaching program for building your blog business.
Blog Mentorship Program combines the power of SEO and social media to create a flawless content strategy for traffic growth. It provides you with one on one training to understand SEO and social media, customized to your blog niche. 
We will cover monetization strategies - ads, affiliates, sponsored work, digital products & more.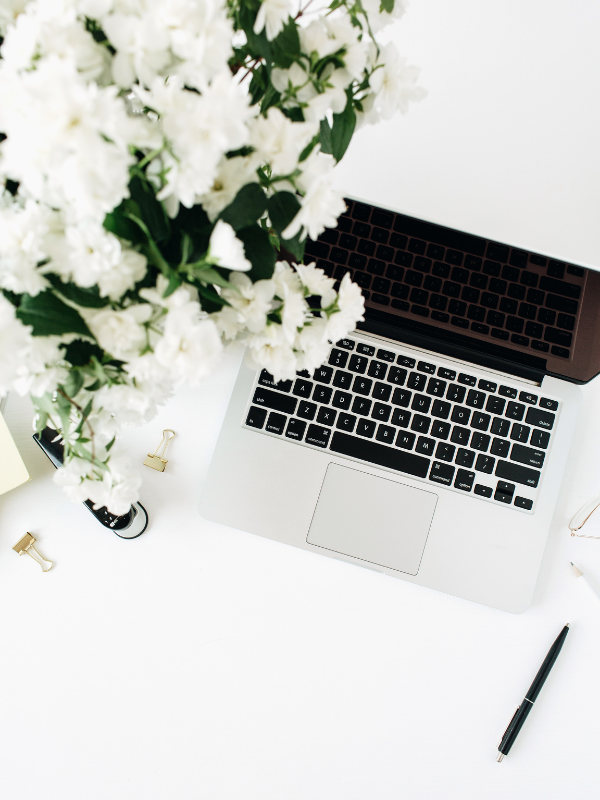 Who is this really for

You are a dreamer and have lofty goals to build an online presence by starting a blog and making it a success but are unsure about the tools and means to get there.
Whether you are
✪ an Instagrammer, who wants to start their own thriving blog/website (and own a digital space of their own, instead of being trapped inside an app)
✪ a newbie blogger, who has an idea about starting a blog of their dreams, but is confused with all the options out there
✪ an established blogger, who wishes to diversify their income by building a second or a third site 

I started my blog in 2015, without any technical knowledge of WordPress, Blogspot or Wix. A passion to share my travel stories led me to learn about SEO in late 2018, and since then there was no turning back.
In late 2018, I learnt SEO, and in early 2019 added Pinterest to the mix. Within 5 months of learning and implementing this unique strategy I was able to apply for the coveted Mediavine ad network, and also start earning affiliate income. 
Today, I am a full time travel blogger, earning 6 figures, with over hundred thousands of monthly visitors across different sites.
My blogging journey has been one of the life changing decisions, and I am so glad I took the time and effort to learn and apply different strategies and grow this business.
I can help you succeed
I can help with SEO, Pinterest, webstories, email marketing, Instagram, brand collaborations, and monetization strategies!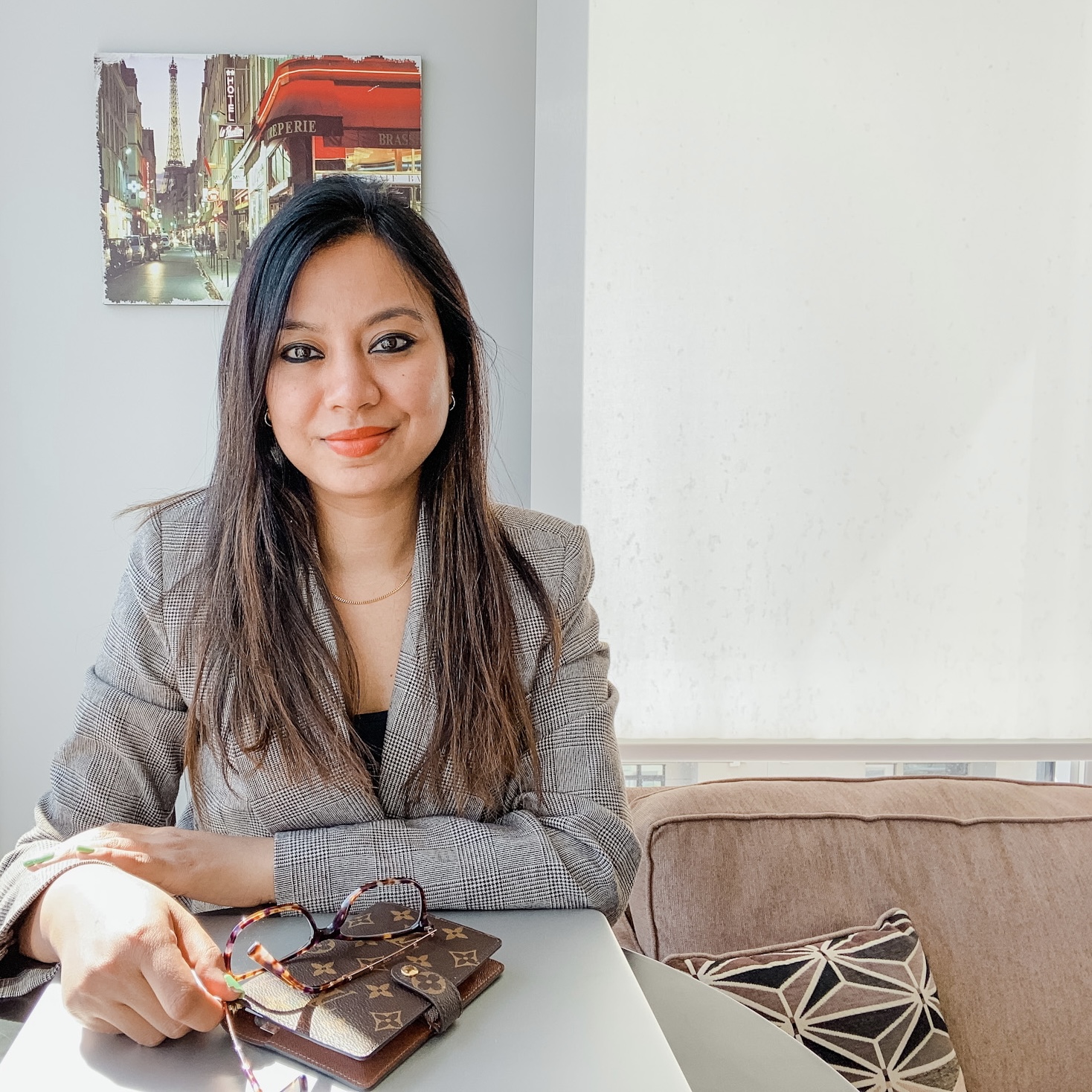 Thanks for submitting your information! Please continue with the checkout process.
Frequently Asked Questions

How does the coaching program work?
Each coaching call lasts 1 hour (or slightly more) where we dive deeper into your blogging questions. I recommend sending in your questions prior to the call, so that we maximize our coaching session together!
Calls are conducted over Zoom or Google Meet.
How do I schedule my call?
Upon purchasing coaching, you'll receive further instructions on how to book a time for your call. We will work together to find a time that works for both of us!
Can I purchase coaching more than once?
Absolutely! If you find yourself in need of coaching more than once, simply purchase the coaching again.
Where can I contact you?